Summer In The City: 'The Real Housewives of New York' Returns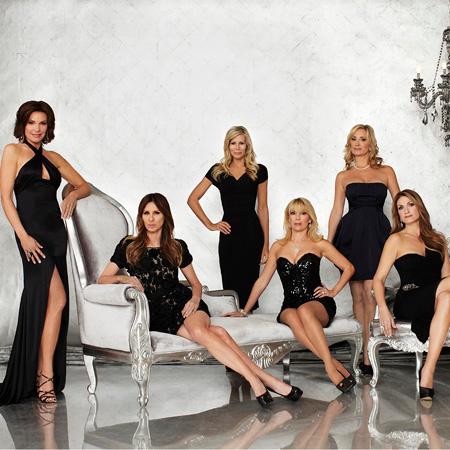 Bravo did some spring cleaning with the Real Housewives of New York City lineup. And while old frenemies like Jill Zarin and Alex McCord have been cut loose, three new socialites were happy to take their place.
"The new girls have some really strong personalities," Sonja Morgan, one of the show's holdovers, tells Star. "That was no accident!"
Fans get a look at the show's new blood when Sonja hosts a party for the newbies: full-time (and one-legged) mom Aviva Drescher, author Carole Radziwill and businesswoman Heather Thomson. And the girls quickly see how the Housewives roll when a P.O.'d Luann confronts Ramona for insulting her parenting.
Article continues below advertisement
"With Ramona and LuAnn, I stay out of the fray," says Sonja. "I'm usually checking out the appetizers. And the bartenders!"
Sonja was glad to show her new castmates the ropes, though she does warn that things won't stay civil for long.
And as for surviving Bravo's purge, she's still watching her back. "I don't know if you would call it survival," Sonja laughs. "Doing reality TV, I constantly feel like I'm hanging by a thread. It's exhausting!"
The Real Housewives Of New York City premieres Monday, June 4, at 9PM on Bravo.