'Idol' Judge Plays Cupid For Paris Jackson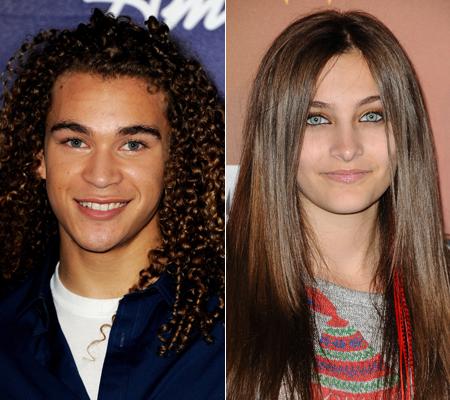 With his smooth moves and sweet falsetto, American Idol contestant DeAndre Brackensick is winning over fans far and wide. And judge Randy Jackson is giving the crooner, 17, a chance to woo Paris Jackson!
"Randy plans to introduce Paris and DeAndre now that DeAndre has been voted off the show," a source tells Star. "Paris is 14, so she'll be allowed to go on dates — and she would love to step out with DeAndre."
Article continues below advertisement
Plus the Idol judge thinks "DeAndre and Paris have a lot in common." The timing is perfect too: DeAndre and his girlfriend just ended their long-distance relationship.
But matchmaker Randy waited until DeAndre's time on Idol came to a close. "Up until now, he didn't want DeAndre to have distractions," says the source. "But now that the audience voted him off, Randy will introduce him to Paris. After that, it's up to them!"