Brooke Burke-Charvet: Baby #5 at 40!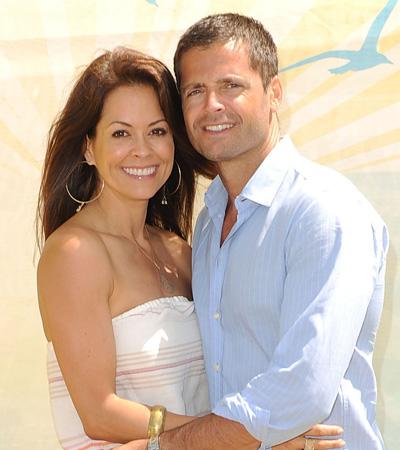 With four kids, dozens of fitness DVDs and her Dancing With The Stars cohosting gig, Brooke Burke-Charvet already has a lot on her plate. But now, the supermom tells Star, she's thinking of having yet another baby with hubby David Charvet.
"Four is a lot," Brooke, 40, told Star on the set of her Claritin commercial. "But David would have more, and I wouldn't mind a baby in the house!"
Even with their already big brood, Brooke and David have always made time for each other.
Article continues below advertisement
"We make sure we go out on dates," she reveals. "We're so in love and not willing to give that up — no matter how many kids there are!"