Next Step For Khloe...Acting!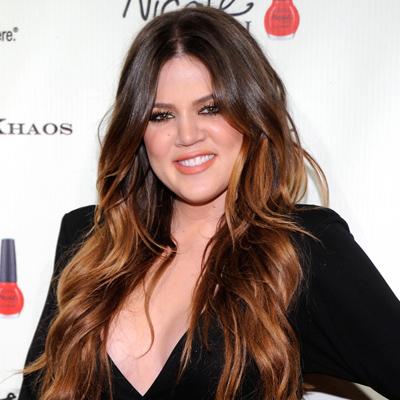 Khloé Kardashian wants to expand her career in front of the camera. "Khloé wants to act!" a source reveals. "She's looking to get into real acting."
It just may be the next logical step for the youngest Kardashian sister — the 27-year-old is already known for her zingy quips and on-camera antics.
Now she hopes to explore more than just the reality shows that made her a household name.
"She would love to work on a scripted TV show, like a sitcom, or even a drama," the insider explains. "Her goal is to be taken seriously as an actress."
Article continues below advertisement
In fact, Khloé is already looking for a project. "She's let her team know that she wants to act, and they're putting out feelers to get her some top auditions," says the source. "She's eager to book something soon."