Bethenny: Marriage Is A Struggle!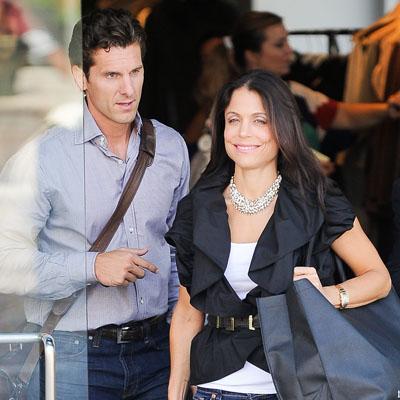 The honeymoon is definitely over for Bethenny Frankel and her husband of almost two years, Jason Hoppy. "We're just settling into what married life is without the excitement of a wedding and a baby," admits the Bethenny Ever After star, 41, who gave birth to daughter Bryn in May 2010.
"It took us months to realize, 'Oh wait, I really married you!'"
But Bethenny insists that although they come from "totally different backgrounds," she and Jason remain fully committed to each other even when the going gets tough. "My relationship has amazing ups," she says.
Article continues below advertisement
"We struggle — but we've had a lot to go on and we're dealing with it together."