NJ Middle School Assistant Principal Accused Of Taping Teen Boys In Shower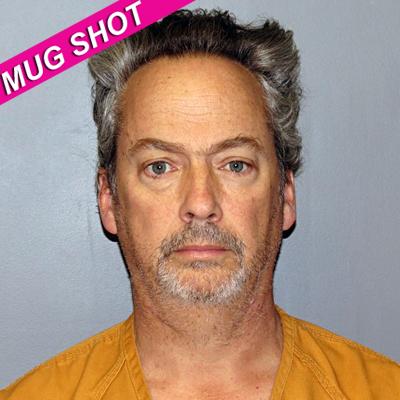 An assistant principal at a New Jersey middle school is in custody in lieu of $500,000 bail Thursday, as he stands accused of secretly taping 22 boys showering at the school since 2008, officials said.
Lott, a volunteer at Bernardsville Middle School, was taken into custody December 23.
Somerset County Prosecutor Geoffrey Soriano told the New Jersey Journal that nine of the boys identified on the tapes were younger than 16. He said the tapes were recovered after officials served Lott, 54, with a Superior Court search warrant at his home December 13 and 16.
Article continues below advertisement
A Republican, Lott recently lost in an attempt to be elected to the Somerville Borough Council.
RELATED STORIES: