Big Break? iPhone Of Missing Woman Who Appeared On The People's Court Recovered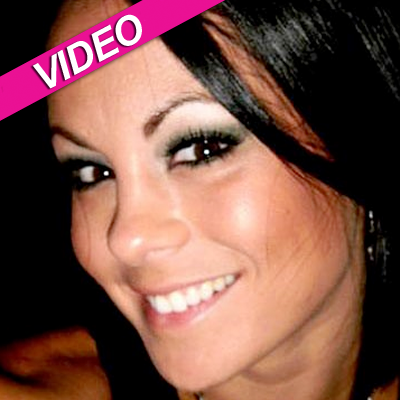 The iPhone of Michelle Parker, the Orlando, Florida mother-of-twins who appeared on The People's Court right before she vanished November 17, has been recovered, her family said police told them Wednesday.
On Wednesday, Parker's mother Yvonne Stewart identified the phone to Orlando police, who she said did not tell her where or how they recovered what could be a key source of evidence in the three-week disappearance of her daughter.
Article continues below advertisement
On The People's Court episode, Parker and ex-fiancée Dale Smith, the father of her 3-year-old twins, battled over a $5,000 engagement ring she reportedly tossed off a balcony during a spat.
Police have tabbed Smith -- who currently has custody of the twins, per a family court judge's ruling last week -- as their primary suspect in Parker's vanishing.
Parker's sister, Lauren Erickson, told People the family has been careful to not reveal to the toddlers that their mother is missing.
"We wanted to act normal around them," says Erickson. "They think Michelle is at work, so they're doing as well, as you would expect.
"They don't know that she's missing."
The family has set up a trust fund for the kids at forthepeople.com/michelle-parker.htm.