Infomercial King Don Lapre Dead In Presumed Suicide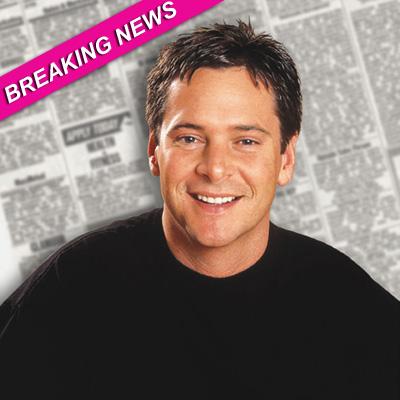 Authorities in Phoenix Monday were investigating the death of TV pitchman Don Lapre, who was found lifeless in his jail cell Sunday in what they said appeared to be a suicide.
Lapre, 47, was set to stand trial, beginning Tuesday, for an alleged $52 million he was accused of scamming out of more than 220,000 people via businesses involving real estate, vitamins and the Internet.
In June, the infomercial star was indicted by a grand jury on 41 counts of conspiracy, mail fraud, wire fraud and promotional money linked to his company, The Greatest Vitamin in the World. Prosecutors said the vitamins Lapre was peddling were worthless.
Article continues below advertisement
Lapre had previously attempted suicide in June, authorities said, when U.S. Marshals tried to arrest him at a Tempe, Arizona gym. There, he was found with a gash in his groin, as investigators believed he'd tried to slit his femoral artery.