X Factor's Simon Cowell: I'd Like To Beat American Idol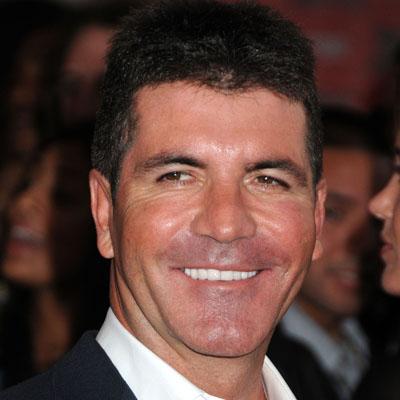 by RadarOnline.com Staff
Simon Cowell makes no bones about it: He wants his new show The X Factor to beat American Idol.
The British music mogul, 51, told longtime friend and confidante Piers Morgan Tuesday night that he'd like his new import to surpass the franchise that made him famous in its' first season airing in the states.
"Everyone knows the big rivalry with you and Simon Fuller, who owns American Idol," Morgan said. "Could you take down Idol, do you think, in season one?"
Article continues below advertisement
"It's impossible to predict," Cowell told Morgan, who then asked him if he'd like to beat his old show.
"Of course," Cowell said.
Cowell, who acknowledged walking away from a $100 million bonanza to remain on Idol, said he's not afraid to take a gamble with his latest high profile endeavor.
"You don't go into anything contemplating failure, because if you did, you wouldn't make it," he said. "If it didn't work out well, I would be really, really upset, disappointed, because I believe in it. I believe in the show. I've done this show for a long time. I do think it's the best one. I actually do.
MORE ON:
hollywood happenings
"And when it works, it's fantastic -- but you have to be a big boy about these things -- and you've got to take risks. And part of what I've loved about doing this is the risk I've taken."
The X Factor -- which has been a hit in the UK for several years, spawning pop star Leona Lewis -- premieres Wednesday at 8/7c on Fox.
RELATED STORIES: