Kendra Wilkinson's Family Is Target Of Death Threats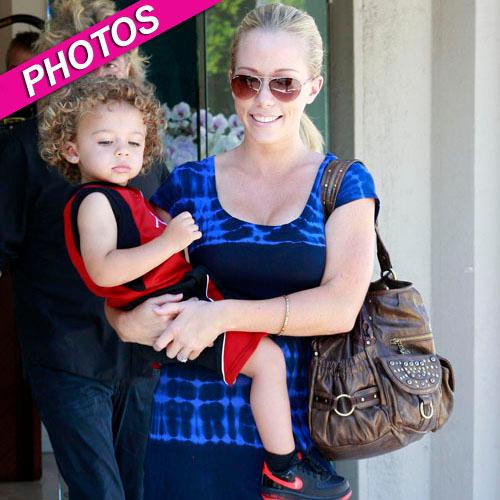 Kendra Wilkinson's family has been terrorized by criminal groups for years with a close family member fearing more violence is to come.
Kendra's long estranged father, Eric Wilkinson, has been subjected to a campaign of violence and threats for more than five years according to Star Magazine.
The Costa Rica-based multimillionaire has spoken out against the violent thugs who target wealthy expatriates -- despite other victims being too afraid to voice their concerns.
Article continues below advertisement
Wilkinson first revealed the extent of the violence in 2010 saying he now fears the felons will go after his family.
"The police have told me that they are also scared to arrest some of these criminals, as they and their families' lives are being threatened," Eric wrote in an article in a Costa Rican newspaper.
According to Star, Eric said he was robbed, had his car broken in to and in the most alarming incident even found his wife under attack.
Casey Anthony Attorneys File Motion To Block Her Return To Orlando, Cite Death Threats
"My wife was sitting in the living room…when she saw a man climb over our 10-foot wall into our yard," he said. "By the time I got downstairs, he had attacked her and was fleeing."
The thugs have even threatened to go after all of his family.
"I have personally been threatened that if I filed a criminal complaint, they would kill me and my family," he claimed.