FBI Investigates Threat To 'Cut The Tongue' Of David Letterman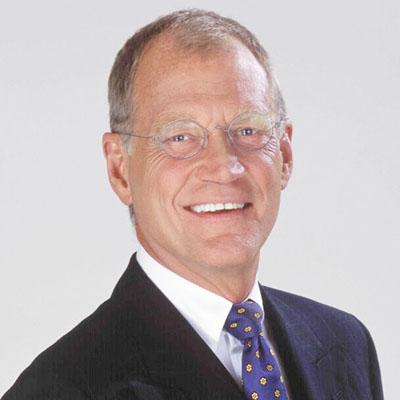 The FBI is investigating a threat made against David Letterman after a poster to an online forum for radical Muslims urged others to "cut the tongue" of the late night funnyman for a joke he made on The Late Show.
The person who wrote the comment on Tuesday -- identified as "Umar al-Basrawi" -- told users of the Shumuka al-Islam forum to punish Letterman after he made a joke about dead al Qaeda leaders Osama bin Laden and Ilyas Kashmiri on his CBS show June 8.
Article continues below advertisement
Al-Basrawi -- which is likely an alias -- wrote that Letterman had made reference to both Osama bin Laden and Kashmiri and said that Letterman had "put his hand on his neck and demonstrated the way of slaughter."
Al-Basrawi tried to rile up readers by glorifying Sayyid Nosair al-Mairi, who was convicted in the 1990 killing of Jewish Defense League founder Meir Kahane.
"Is there not among you a Sayyid Nosair al-Mairi ... to cut the tongue of this lowly Jew and shut it forever?" Al-Basrawi wrote, apparently unaware Letterman is not Jewish (he's Presbyterian).
Al-Basrawi has made some 1,200 postings to the Muslim website, said Adam Raisman, an analyst for the Site Monitoring Service, a private watchdog group.
Letterman has not commented on the reports yet, as he's been on vacation this week.
In April 2010, Muslim extremists threatened South Park creators Trey Parker and Matt Stone with violence after an episode of the Comedy Central cartoon depicted the prophet Muhammad in a bear suit.