Trace Adkins' House 'Total Loss' After Fire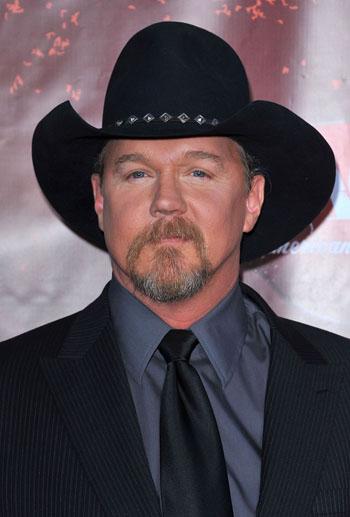 by RadarOnline.com Staff
Country superstar Trace Adkins and his family lost their suburban Nashville, Tenn. home Saturday. The house was a "total loss,' according to a Brentwood Fire Department official.
Adkins' wife Rhonda was out running errands when the fire broke out. The couple's three daughters were at home with their nanny and the family dog. They all escaped unharmed.
Adkins was en route to Alaska for a concert in Fairbanks, and didn't learn of the disaster until hours later.
Article continues below advertisement
Trace, who appeared on Celebrity Apprentice in 2008, had all his gold albums and other country music industry awards and memorabilia stored in the home's basement which was not touched by the fire but did experience water damage.
"It's just stuff," Rhonda told reporters at the scene. More important was that her family has escaped unharmed.
RELATED STORIES: