LIVE STREAM: Testimony Continues In Casey Anthony Trial – Watch It Live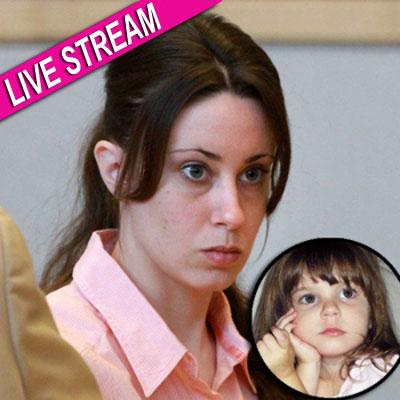 by RadarOnline.com Staff
Testimony resumed Wednesday in the Casey Anthony murder trial in central Florida, and once again, RadarOnline.com is live streaming the proceedings.
The defense could wrap up its presentation this week, but so far, it still has not said if it will call Casey herself to take the stand in her own defense.
Casey's mother Cindy and her father George were among those who testified during the morning session Wednesday. At times, George Anthony's testimony turned emotional, and he denied ever molesting Casey as a child.
Article continues below advertisement