Exclusive
Lacy Schwimmer Drops New Single; Says 'I'm Excited To Make Music'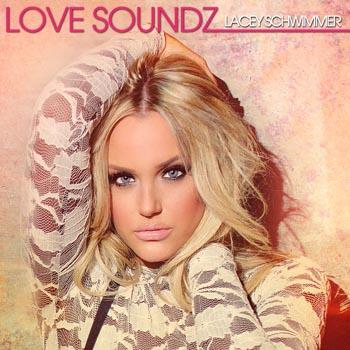 by RadarOnline.com Staff
Dancing With The Stars' Lacy Schwimmer is hanging up her ballroom shoes for now and grabbing the mic as she releases first single titled, Love Soundz.
In an exclusive interview with RadarOnline.com, the pretty 22-year-old talks about her love of music, her main inspirations and her future career.
"Music is a huge inspiration to me and the time was right to bring out a song," Lacy shares. "I'll never leave dancing behind though! I will always dance! But I would like to push music at this point.
Article continues below advertisement
"I'm going for more dancey fun music - anything with unique beats and danceable melodies."
While the track will be officially released June 21 on iTunes, Schwimmer gave her fans a taste of it when she debuted it Thursday on Ryan Seacrest's KIIS FM show.
And don't think Schwimmer just likes a handful of artists - she listens to everything.
"So many inspire me. Everything from Britney to Katy to Janet to Deadmouse to Sleigh Bells, Spice Girls, Freddy Mercury, Etta James, Dinah Washington and Rocket Summer. You name it I listen to it!"