VIDEO: Man Aims To Feed The Homeless -- With Coupons!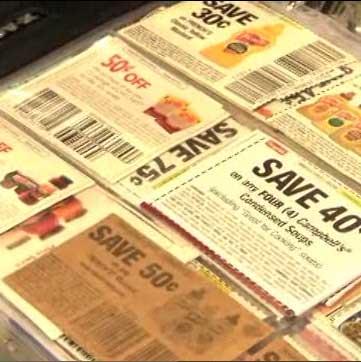 Meet Chris, a modern day, coupon-clipping Robin Hood.
The ministry student has an intense understanding of how to save a buck -- or a thousand -- using coupons and other retail promotions, and passes along his savings to the less fortunate.
On Wednesday's episode of TLC's Extreme Couponing, Chris assembles a cache of coupons he's hoping to convert into 700 perishable items to give to the needy -- hopefully, without spending a buck!
Article continues below advertisement
See if Chris can accomplish this task when Extreme Couponing airs Wednesday at 9:30/8:30c on TLC.
Watch the video on RadarOnline.com
RELATED STORIES: