Thor Number #1 At Box Office, But Bridesmaids Is Surprisingly Strong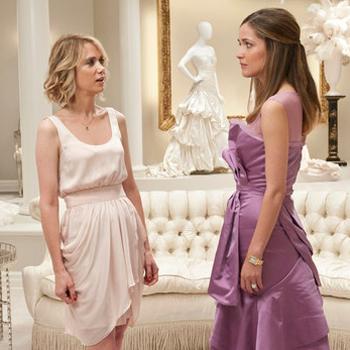 by RadarOnline.com Staff
Thor may have finished number one at the box office with an estimated $34.5 million in ticket sales, but the real winner is Bridesmaids.
The raunchy R-rated flick -- a sort of Hangover for the femme audience -- took in $24.6 million, well above expectations.
Kristen Wiig co-wrote and stars in the comedy, along with fellow SNL-er Maya Rudolph plus Rose Byrne, Terry Crews and Jessica St. Clair.
Article continues below advertisement