Jillian Michaels Leaving The Biggest Loser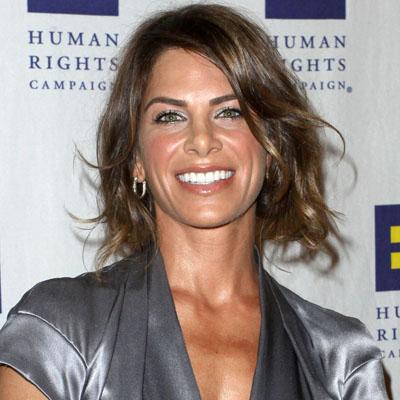 With the finale of Season 10 of The Biggest Loser around the corner, Jillian Michaels announced that Season 11 will be her last on the hit NBC show.
"Season 11 of Biggest Loser will be my last, have to finish out my contract," she wrote on Twitter earlier this week.
She also revealed that her replacement- another female- has already been hired. "Using my last season to help launch her in season 11," she said.
Article continues below advertisement