Get ABC's Top Hits Streamed To Your TV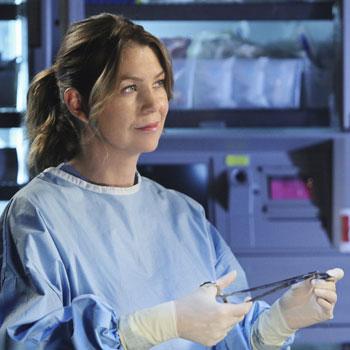 Need to catch up with the folks of Seattle Grace? Now, you can curl up on the couch with your favorite hot doctors thanks to Netflix.
On Wednesday, Netflix and Disney-ABC Television Group announced a new licensing agreement between the two companies. The partnership will allow Netflix to stream hundreds of episodes from the ABC Television Network and Disney Channel. Also part of the deal: for the first time ABC Family programs (like Greek, Camp Rock, and Avalon High) will be streamed over the internet as well.
Article continues below advertisement
Starting at $7.99 a month, viewers can stream episodes from prior seasons of Grey's Anatomy, Desperate Housewives, and Brothers & Sisters.
Every episode of Lost and Ugly Betty will also be streamable as well as each season of Scrubs and Reaper.
For the kids, Disney Channel's Phineas and Ferb, Good Luck Charlie, The Suite Life on Deck, Wizards of Waverly Place, Hannah Montana, and The Suite Life of Zack & Cody are also available on Netflix.
"TV content streamed from Netflix has proven to be immensely popular with our members," said Ted Sarandos, the company's chief content officer. "Adding to our existing Disney-ABC lineup with great network and cable shows, and opening up ABC Family for the first time, are important steps in creating a wide and diverse selection of content Netflix members of all ages can watch."