COURT DOCUMENTS: Ronni Chasen's Will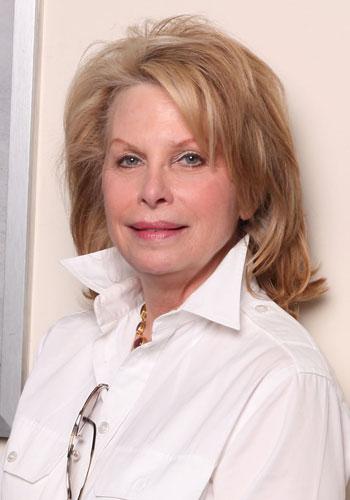 The mystery surrounding Hollywood publicist Ronni Chasen's murder deepened after the suicide of the person of interest in the case, but as the investigation continues, her family is heading to court to keep her business running despite her death.
Her brother, cult-horror film maker Larry Cohen, is applying to be the special administrator of her estate, valued at $6.1 million, according to her 1994 will. There is apparently a more recent will but this has not yet been located. Cohen is scheduled to appear in a Los Angeles court on Friday to request access to her finances to continue to run her business Chasen & Company.
Article continues below advertisement
COURT DOCUMENT: Read Ronni Chasen's Will
"The Oscar season is extremely busy for Chasen & Company because many of its clients require active representation leading up to and after the Oscar awards early next year," the documents said.
Ronni left the bulk of her fortune to family and charities, but apparently cut one family member out almost entirely.
PHOTO: Last Picture Of Slain Ronni Chasen
She left her favored niece, Melissa Cohen, $50,000 in a trust that could be increased based upon the time of Ronni's death but to her other nice, Jill Cohen Gatsby, she left only $10.00.
"I have intentionally and with full knowledge of the consequences omitted to provide for my niece Jill Cohn, also known as Jill Gatsby, except for the gift of TEN DOLLARS ($10)," the will said.
Ronnie left multiple charities generous donations:
$20,000.00 to the Hole in the Wall Gang Fund
$10,000.00 to the Make A Wish Foundation
$5,000.00 to the Women's Cancer Research Foundation at UCLA
$5,000.00 to the American Film Institute
MORE ON:
Celebrity Justice
Article continues below advertisement