Survey Shows: Jersey Shore Guys Not As Hot As They Think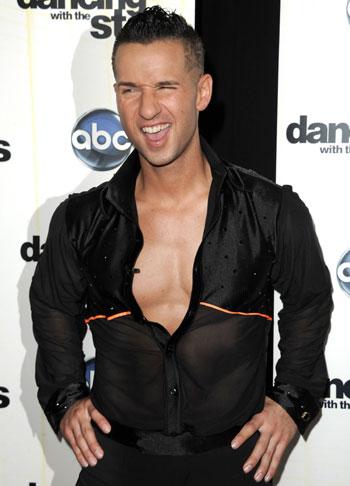 They can GTL (Gym, Tan, Laundry) all they want but the guys of Jersey Shore aren't as sexy as they think. According to a new survey by Wet, the manufacturer of the world's best selling line of intimacy products, 80 percent of people said they would not sleep with a guy on MTV's Jersey Shore.
The reason? Most said they couldn't stand the way MTV's favorite guidos treated women on the show.
In addition, 60 percent of those surveyed said they would be embarrassed to introduce one of the Jersey Shore roommates to friends and family as their significant other.
Article continues below advertisement