TV Thursday Hot List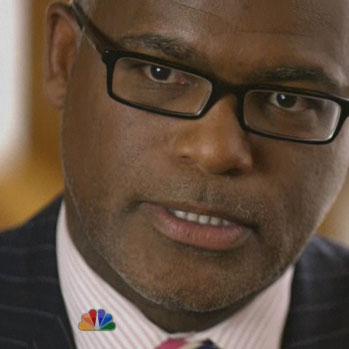 The Apprentice is back sans celebrity! In a return to the original format of the show, 16 job candidates, all affected by the recent downturn in the economy arrive for the ultimate second chance at success with Donald Trump. Their first challenge is to create a modern day workspace -- but of course drama abounds with a fight and an accident!
And one of the most hilarious and politically incorrect shows on TV is back! Yes, we're talking about It's Always Sunny in Philadelphia. Mac goes in support of traditional marriage while the rest of the crew defends the benefits of marriage -- no matter what your sex!
Article continues below advertisement
8pm
Vampire Diaries (CW)
Extreme Cuisine with Jeff Corwin (Food)
9pm
The Apprentice (NBC)
Nikita (CW)
Real Housewives of D.C. (Bravo)
Project Runway (Lifetime)
American Chopper: Junior vs Senior (TLC)
10pm
Jersey Shore (MTV)
Ace of Cakes (Food)
It's Always Sunny in Philadelphia (FX)
BBQ Pitmasters (TLC)
You're Wearing That? (WE)