TV: SUNDAY HOT LIST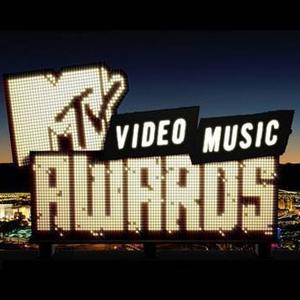 It's the biggest party of the year—the 27th annual MTV Video Music Awards are on and it's set to be a wild night. Comedian Chelsea Handler hosts with performances by Justin Bieber, Kanye West (despite his controversial appearance last year), Florence and the Machine, Drake and B.o.B. Scheduled presenters include Ashley Greene, Justin Timberlake, Ke$ha and more! Plus, Lady Gaga leads the way with a record breaking 13 nominations!
Article continues below advertisement
The other major event tonight is the gripping season finale of True Blood. So much is going down in Bon Temps—will Eric die with Russell? And Sookie gives serious thought to living her life without vampires while Lafayette and Jesus develop a stronger bond and Jason considers changing careers—again!
8pm
Big Brother 12 (CBS)
The Perfect Teacher (LMN)
2010 MTV Video Music Awards Red Carpet (MTV)
Jerseylicious (Style)
9pm
2010 MTV Video Music Awards (MTV)
Rubicon (AMC)
The Great Food Truck Race (Food)
Mel B: It's A Scary World (Style)
Hoarding: Buried Alive (TLC)
Bridezillas (WE)
10pm
Keeping Up with the Kardashians (E!)
The Glades (A&E)
Mad Men (AMC)
The Gates (ABC)
Iron Chef America (Food)
My Boys (TBS)
Snapped (Oxygen)
Freaky Eaters (TLC)
Amazing Wedding Cakes (WE)