TV: SATURDAY HOT LIST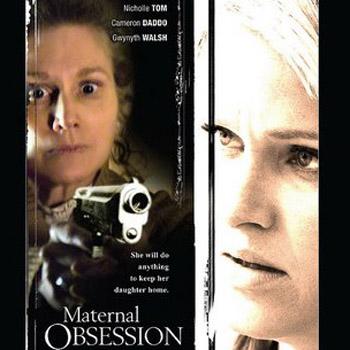 Ahh . . . nothing like a great made-for-TV movie on Lifetime to make Saturday night worth staying in. Tonight's flick is Maternal Obsession about a child-obsessed counselor who plots to take the baby of a pregnant teenager who has come to her for advice on adoption.
And it's an all new season of Saturday Night Live and hosting duties go to show alum Amy Poehler! We're hoping she brings back some of her classic characters. But get ready to sing along as summer's reigning pop queen Katy Perry hits the stage as the evening's musical guest.
Article continues below advertisement
8pm
Cops (FOX)
Cats 101 (Animal)
How Do I Look? (Style)
9pm
America's Most Wanted (Fox)
Maternal Obsession (Lifetime)
Cupcake Girls (WE)
10pm
The Dish (Style)
Pit Boss (Animal)
48 Hours Mystery (CBS)
Ghost Stories (Travel)
11:30pm
Saturday Night Live (NBC)