TV: Saturday Hot List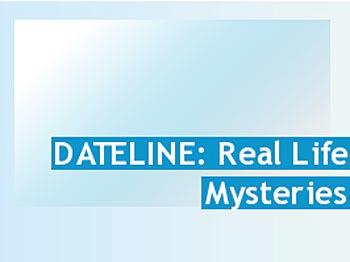 In three all new episodes of Dateline: Real Life Mysteries on TLC, a wife's death is foreshadowed in her journal entries while a case involving a surgeon, a creative young woman and one deadly weekend is captured on video.
And WE's delectable series Cupcake Girls returns with back to back episodes. First the girls deal with financial woes, so they turn to their friends for advice and then they go back to their hometown of Victoria, B.C. to scout locations for their next franchise.
Article continues below advertisement
8pm
Dateline: Real Life Mysteries (TLC)
How Do I Look? (Style)
9pm
America's Most Wanted (Fox)
Whose Wedding Is It Anyway? (Style)
Dateline: Real Life Mysteries (TLC)
Cupcake Girls (WE)
9:30pm
Cupcake Girls (WE)
10pm
The Dish (Style)
Dateline: Real Life Mysteries (TLC)