TV: SATURDAY HOT LIST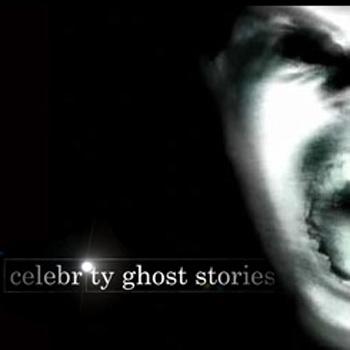 Tonight is the season finale of the eerie series Celebrity Ghost Stories on Bio! Tune in to find out about the strange sounds Vince Neil heard coming out of his closet as a child, the odd feeling that Laura Prepon has about her new home, the haunted mansion that Connie Stevens lives in and the strange encounter had by Haylie Duff.
Immediately after, Bio airs another creepy celebrity special called Celebrity Nightmares Decoded. Dream analyst Lauren Lawrence discuses with the stars the details of some of their most intricate dreams and explains to them what they really mean!
Article continues below advertisement
8pm
Cops (FOX)
Cats 101 (Animal)
How Do I Look? (Style)
48 Hours Mystery (TLC)
9pm
America's Most Wanted (Fox)
48 Hours Mystery (CBS)
Whose Wedding Is It Anyway? (Style)
Celebrity Ghost Stories (Bio)
Cupcake Girls (WE)
48 Hours Mystery (TLC)
9:30pm
Cupcake Girls (WE)
10pm
The Dish (Style)
Pit Boss (Animal)
48 Hours Mystery (TLC)
Celebrity Nightmares Decoded (Bio)