TV Monday Hot List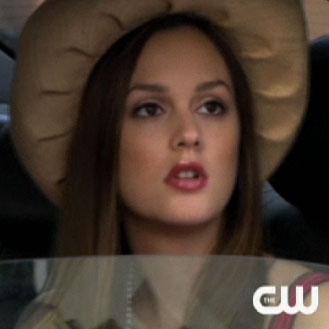 It's been a long summer waiting to see how the season finale cliff hangers would get resolved on 90210 and Gossip Girl -- thankfully the wait is finally over!
On 90210, things are off to a shaky start when an earthquake hits town. Meanwhile, Harry is now gone so the Wilson's have to cope, Naomi has to deal with her rape, Teddy faces a career ending tennis injury and Annie and Liam make a decision about their relationship. And that's just in episode one of the season—phew!
Article continues below advertisement
On Gossip Girl, Blair and Serena are doing their best to spend a summer free of any Upper East Side drama while in Paris -- until Blair spots Chuck in France. Meanwhile, Nate meets a girl that gives him a real run for his money and Dan deals with a pregnant Georgina!
8pm
Bachelor Pad (ABC)
90210 (CW)
Too Fat for 15: Fighting Back (Style)
Little People, Big World (TLC)
8:30pm
Little People, Big World (TLC)
9pm
Lie to Me (FOX)
Gossip Girl (CW)
Hoarders (A&E)
The Closer (TNT)
The 19th Wife (Lifetime)
Kate Plus Eight (TLC)
9:30pm
Kate Plus Eight (TLC)
10pm
Dating in the Dark (ABC)
Dateline NBC (NBC)
Hoarders (A&E)
Thintervention with Jackie Warner (Bravo)
Diners, Drive-ins and Dives (Food)
Rizzoli and Isles (TNT)
Quints by Surprise (TLC)
Anthony Bourdain: No Reservations (Travel)