Need A New iPhone Case?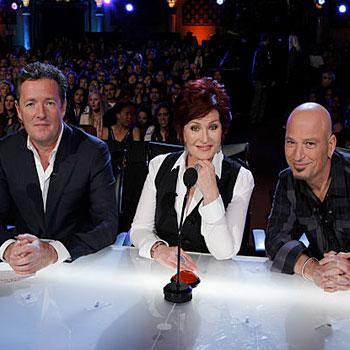 Tech industry innovators Griffin have forged with fashion design house Prophetik on a new line of stylish and eco iPhone accessories.
The initial offering in the Griffin + Prophetik collection is Folio for iPhone, a bi-fold wallet design that begins with a cut of reclaimed leather with a clever, simple, secure design. Separate internal compartments are perfect for cash, credit cards, and business cards, and hand-cut openings accommodate the camera lens and dock connector.
Article continues below advertisement
Like all premium leather, Folio for iPhone is built to soften naturally and wear beautifully over time, ensuring it as a fashionable tech statement built to last.( $59.99 is available in brown leather with red stitching, or black leather with blue stitching.)