TV: Tuesday Hot List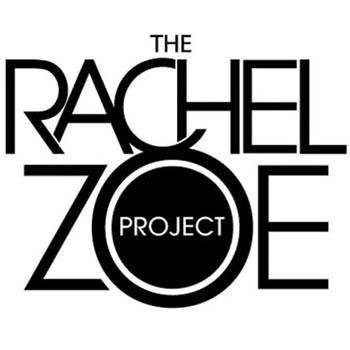 Ah—the stress of fashion just doesn't let up on tonight's Rachel Zoe Project. It's Fashion Week and awards season which means double the craziness. Rachel hunts for Oscar gowns for both Demi Moore and Cameron Diaz—suggesting to both that they push their fashion limits. Meanwhile, Brad tries to get through the stress of his first Fashion Week without Taylor . . . and poor Rodger gets the shaft again when Rachel can't celebrate their anniversary because she's way too busy working.
Article continues below advertisement
And, on 19 Kids and Counting, twelve of the children come down with the chicken pox (yes, twelve all at once) which further delays when the family can bring home their newest baby Josie (who was born extremely premature) home from the hospital.
8pm
Wipeout (ABC)
Hell's Kitchen (FOX)
Melissa and Joey (ABC Family)
9pm
America's Got Talent (NBC)
Shaq VS (ABC)
18 to Life (CW)
Make It or Break It (ABC Family)
Hawthorne (TNT)
White Collar (USA)
19 and Counting (TLC)
Flipping Out (Bravo)
Bad Girls Club (Oxygen)
9:30pm
18 to Life (CW)
10pm
Rachel Zoe Project (Bravo)
Chopped (Food)
Memphis Beat (TNT)
Rescue Me (FX)
Covert Affairs (USA)
Hair Battle Spectacular (Oxygen)
Growing Up Twisted (A&E)