TV: Thursday Hot List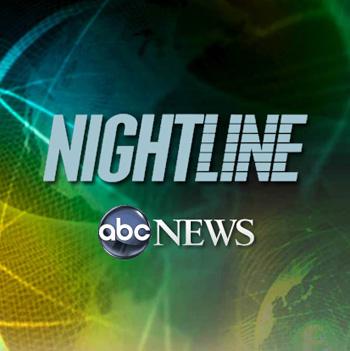 Nightline comes to primetime tonight with the first of a four-part series called Nightline Prime: Secrets of Your Mind—Why We Do What We Do. This fascinating program takes a look inside our minds and explores all facets of the human brain. Tonight focuses on love including how brain injuries can affect feeling the emotion of love and a condition that causes the body to shut down when experiencing love!
Article continues below advertisement
But, if you want to give you brain a rest—the Real Housewives of DC is all new. Michaele and Stacie (with their husbands in tow) bond on a trip to Paris but don't worry—plenty of drama abounds when Mary throws a fashion themed dinner party with a celeb hair stylist in attendance! What we want to know is how many more episodes until Michaele crashes the White House and the real drama begins?
8pm
Big Brother 12 (CBS)
Extreme Cuisine with Jeff Corwin (Food)
9pm
Rookie Blue (ABC)
The Real Housewives of DC (Bravo)
First 48 (A&E)
Project Runway (Lifetime)
Smokin' Gun Presents: The World's Dumbest Criminals (Tru)
Burn Notice (USA)
American Chopper: Senior vs Junior (TLC)
10pm
Nightline Prime: Secrets of Your Mind (ABC)
The Squad: Prison Police (A&E)
Jersey Shore (MTV)
Ace of Cakes (Food)
BBQ Pitmasters (TLC)
Royal Pains (USA)
You're Wearing That? (WE)
10:30pm
You're Wearing That? (WE)