TV: Saturday Hot List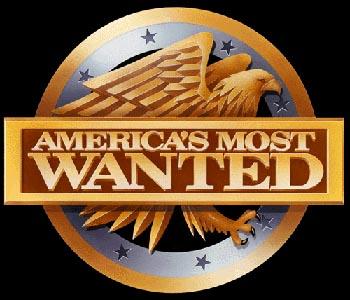 America's Most Wanted is one of those shows that could change your life—no one wants to discover that they know a criminal but in the event it turns out that you do, this is the show to watch. Tonight's featured fugitive is Mario Pena of Lathrop, CA who escaped prison in 2008 while on trial for killing his girlfriend's baby.
And on Celebrity Ghost Stories, Paulina Porizkova claims her home is haunted by the former owner, Karina Smirnoff reveals she sees a deceased loved one, Chazz Palminteri talks about the message a spirit gave him to deliver and Michael Urie explains his mysterious experience while using a Ouija board.
Article continues below advertisement
8pm
Persons Unknown (NBC)
Last Chance Highway (Animal)
How Do I Look (Style)
9pm
America's Most Wanted (Fox)
Celebrity Ghost Stories (Bio)
Whose Wedding Is It Anyway? (Style)
10pm
Pit Boss (Animal)
The Dish (Style)