TV: SATURDAY HOT LIST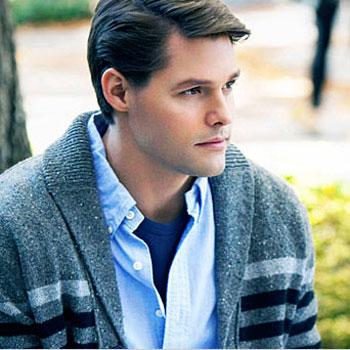 There's a sweet, made-for-TV movie on the Hallmark channel tonight. Class stars Justin Bruening as a rich law student who must help a single mom (Jodi Lynn O'Keefe) find a job with benefits as an assignment in his public advocacy class. At first they clash—but then they realize they can help each other achieve the careers they want!
WE jumps on the cupcake bandwagon with the premiere of Cupcake Girls that follows Vancouver bakery owners Heather and Lori. In the premiere episode, the girls deal with delivery drama as they try to get their goods to a wedding in time!
Article continues below advertisement
8pm
Gymnastics: Visa Championships (NBC)
Last Chance Highway (Animal)
How Do I Look? (Style)
Dateline: Real Life Mysteries (TLC)
9pm
America's Most Wanted (Fox)
Class (Hallmark)
Whose Wedding Is It Anyway? (Style)
DR. G Medical Examiner (TLC)
Cupcake Girls (WE)
9:30pm
Cupcake Girls (WE)
10pm
Pit Boss (Animal)
The Dish (Style)
Dr. G: America's Most Shocking Cases (TLC)