TV: Monday Hot List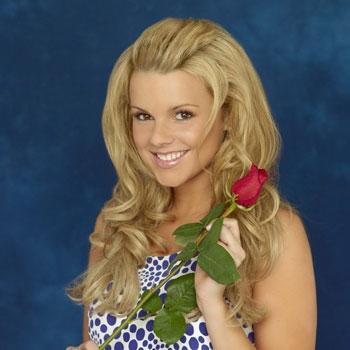 Its decision time on The Bachelorette -- Ali must hand out her final rose. Will it be Chris L. or Roberto? To decide, Ali and her final bachelors head to Bora Bora for one last date. Ali's family is there to help determine her fate and of course they like both guys equally. After the final rose ceremony, Ali and her new beau join Chris Harrison for their first public interview together on After The Final Rose.
Article continues below advertisement
And, VH1 debuts an interesting twist on the weight loss reality show genre. Money Hungry features two-person teams with 100 or more pounds to lose. At stake is $10,000 of their own money to lose and $100,000 grand prize to gain!
8pm
The Bachelorette (ABC)
Lie to Me (FOX)
Secret Life of the American Teenager (ABC Family)
Last American Cowboy (Animal)
Samantha Brown's Asia (Travel)
9:00pm
Last Comic Standing (NBC)
Good Guys (FOX)
Intervention (A&E)
Huge (ABC Family)
Cake Boss (TLC)
The Closer (TNT)
The Best Thing I Ever Ate (Food)
Money Hungry (VH1)
10pm
The Bachelorette: After the Final Rose (ABC)
Dateline NBC (NBC)
The Real Housewives of New Jersey (Bravo)
Obsessed (A&E)
Dance Your Ass Off (Oxygen)
Rizzoli and Isles (TNT)
Anthony Bourdain: No Reservations (Travel)
Fabulous Cakes (TLC)
Scream Queens (VH1)