Singapore The Backdrop For Top Chef's Season Finale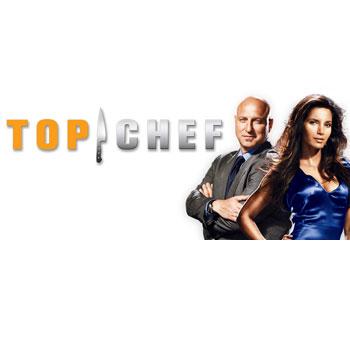 Bravo's Top Chef D.C. is relocating for the show's season's finale, as the contestants travel to Singapore, a country where dining is considered the national pastime.
Singapore's constantly-evolving culinary landscape is shaped by influences from Chinese, Indian, Malay and Eurasian cuisines, making it the perfect destination for the show to travel for their finale, as the chefs showcase their skills with any challenge thrown their way.
Article continues below advertisement
Padima Debuts Beautiful New Baby
And challenges there will be: In the episode, the remaining contestants are tested with tasks unique to the region, incorporating elements of fine dining and native street fare to show off their versatility and creativity in the kitchen.
Viewers are currently able to vote and crown one chef the Top Chef season seven fan favorite. Voting ends September 8; viewers can cast their votes via the Web on BravoTV.com and on from web-enabled mobile phones on m.BravoTV.com.
The episode airs Wednesday, September 8 at 10/9c on Bravo.