REPORT: David Hasselhoff Joins Dancing With The Stars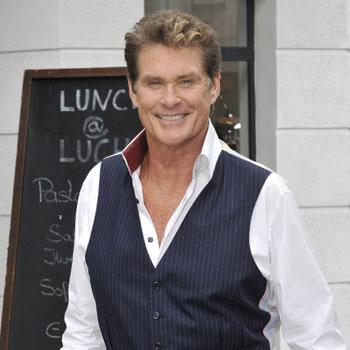 Looks like "The Situation" better make room for "The Hoff."
Former Baywatch hunk David Hasselhoff has signed on for the 11th season of the hit ABC show Dancing With The Stars, according to Us Weekly.
No stranger to talent shows, Hasselhoff served as a judge for three years on America's Got Talent, but now the tables have turned and he'll be the one hustling for America's votes.
The new season of Dancing With The Stars begins this fall on September 20th.
Article continues below advertisement