Lone Star Brings Texas-Sized Drama Back To Prime Time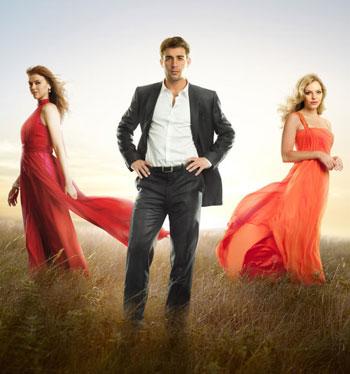 RadarOnline.com will be keeping tabs on all the big shows coming out with the new TV season, and from Fox comes Lone Star, a provocative prime-time soap opera set against the backdrop of big Texas oil in the tradition of past hits such as Dallas. 
The show stars newcomer James Wolk as Robert/Bob Allen, a charming conman leading a double life in the Lone Star state, complete with two wives.
The show details his attempts to hold his two lives together, while fending off angry business associates and the suspicions of those around him, hoping he can beat the odds, leave his scheming ways behind and keep his two separate relationships afloat.
Article continues below advertisement
The show -- which co-stars Adrianne Palicki, Jon Voight and Eloise Mumford -- premieres Monday, September 20 at 9/8c.
For more info, check out www.fox.com/lonestar.