Here's A Reason To Crash The party! Cyndi Lauper to Play ET Emmy Shindig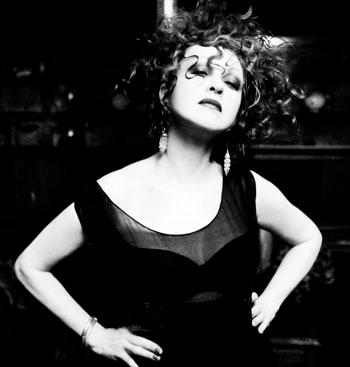 Cyndi "Girls Just Wanna Have Fun" Lauper will be headlining the hottest party in town, the 14th annual ENTERTAINMENT TONIGHT Emmy Party at Vibiana in downtown Los Angeles on Sunday. Past music acts include Prince, Mary J. Blige, Duran Duran, Billy Idol, and Earth, Wind and Fire.
The fiery Cyndi Lauper has not only sold more than 30 million records and was nominated for 13 – count 'em – Grammys (she won for Best New Artist) but even conquered the small screen with "Celebrity Apprentice" and numerous roles on "Bones", "30 Rock," and "Gossip Girl"
Article continues below advertisement
Cyndi Lauper adds, "The ET party is supposed to be off the hook! And since I'm doing it, were going to have some fun."