EXCLUSIVE RADAR SHOUT-OUT: Jared Evan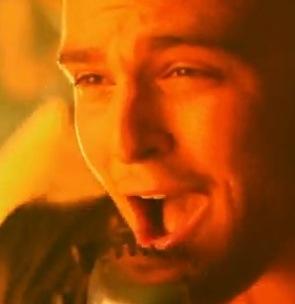 This kid is a little bit rock n roll, with a dash of R&B and rap, but whatever you want to call it, the music is original and Jared's vocals grab you by the throat. If you watched last week's episode of Entourage, that was Jared's new song "In Love With You" which closed the show on an explosive note.
"To me it carries an angry tone, like I'm mad at you right now, but I still love you," says Jared, whose passion for rock music shines through on the track.
Article continues below advertisement
We've got the new video right here and watch out for Jared Evan Interscope Records debut , "Fourth Chapter," due out next year. For more info, visit JaredEvan.com.