Exclusive
EXCLUSIVE: Bristol Palin Admits She Was "Naïve" To Take Levi Back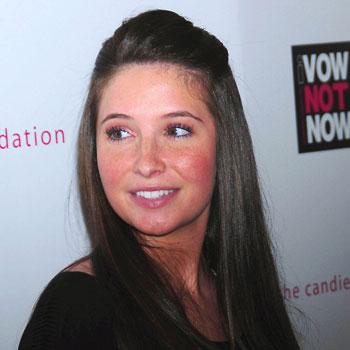 When Bristol Palin and Levi Johnston announced they were reuniting, the world- including her mother Sarah Palin- was skeptical. Now, following their second breakup, Bristol admits in an exclusive statement to RadarOnline.com that she made a mistake in giving the father of her son another chance.
"Perhaps I was naive but I really thought Levi was ready," Bristol explained.
Hours after their broken second engagement made news, Bristol is already feeling the sting.
Article continues below advertisement
"I see that Levi's people equate me with a Bridezilla. This is not about me," she added. "This was about doing what was best for Tripp and making us a family.
As RadarOnline.com exclusively reported, the couple has been on thin ice since the news of their reunion broke.
Most recently, Bristol was "heartbroken" about the possibility that Levi fathered a child with another former girlfriend Lanesia Garcia.