VIDEO: Kate Gosselin's New Manual For The Single Life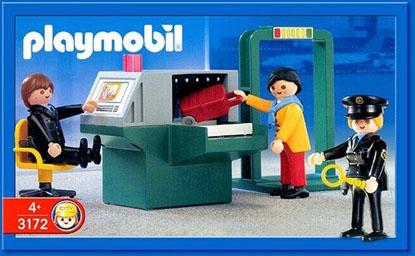 Kate Gosselin was back on TV Sunday night in the latest edition of TLC's Kate Plus 8, and she tackled life as a single mom and homeowner.
Kate decided to have a lot of work done on her house in Wernersville, PA and slipped when she said "I can't believe we waited so long to do this." Then she corrected herself that there is no more "we."
Now that she's alone and in charge of everything at her property, Kate decided to create a manual on how everything on the property works so she can become a fix-it-yourself-er.
Article continues below advertisement
Without ever mentioning his name, Kate made it very clear she doesn't need Jon anymore.