TV: SATURDAY HOT LIST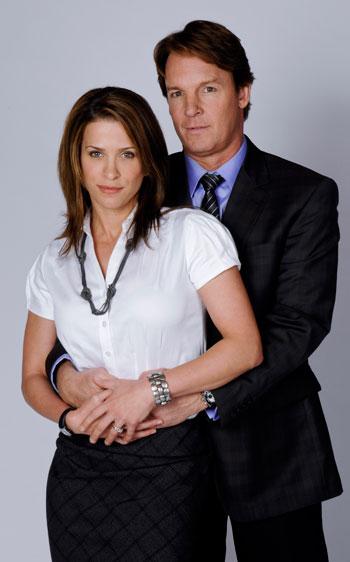 There's not one, not two but three made-for-TV movies airing tonight that make for the perfect Saturday evening in—especially if it's too hot to go out where you're spending these summer months!
There's The Stepson on the Lifetime Movie Network about a woman who loses her husband in a mysterious hit and run accident and then has to deal with the volatile behavior of his son when he returns home for the funeral.
Article continues below advertisement
Lifetime has Within, a spooky flick about a girl who has the eerie ability to see evil in others. After witnessing her mother's murder, she moves to a new town with her dad. Sadly the town is experiencing a rash of attacks against children and she may be their only hope.
And finally, the Hallmark Channel has Lies Between Friends. Gabrielle Anwar plays an art authenticator helping a sheriff solve the murder of her former roommate—that conveniently happened before the two friends were supposed to go away on a weekend trip to try and solve an argument they had years back.
8pm
Cops (Fox)
Persons Unknown (NBC)
Last Chance Highway (Animal)
The Stepson (Lifetime Movie Network)
Best Food Ever (TLC)
9pm
America's Most Wanted (Fox)
Celebrity Ghost Stories (Bio)
Within (Lifetime)
Best Food Ever (TLC)
Lies Between Friends (Hallmark)
10pm
Pit Boss (Animal)
The Dish (Style)
Best Food Ever (TLC)