TV: Saturday Hot List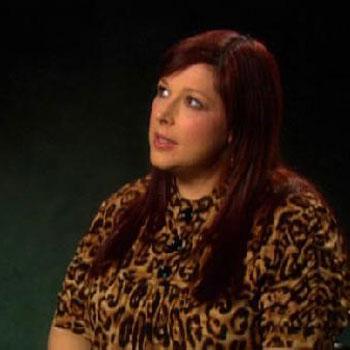 Celebrities share their close encounters with the spooky and paranormal on Bio's Celebrity Ghost Stories. Some of the stars featured include Soprano's star Michael Imperioli talking about his weird experience in a NYC hotel, Donna D'Errico revealing that she befriended a spirit as a little girl and Corey Feldman explaining how a ghost affected his life in a positive way.
And if you like food with a kick—check out Unwrapped on the Food Network tonight. Hot and spicy foods like Atomic Fireballs, Frank's Red-Hot sauce and Eichtens Hidden Acre chipotle-pepper gouda are in the spotlight! Yum!
Article continues below advertisement
8pm
The Bridge (CBS)
Cops (Fox)
Persons Unknown (NBC)
Last Chance Highway (Animal)
How Do I Look? (Style)
9pm
America's Most Wanted (Fox)
Celebrity Ghost Stories (Bio)
Whose Wedding Is It Anyway? (Style)
A Haunting (TLC)
10pm
Pit Boss (Animal)
Unwrapped (Food)
The Dish (Style)
Dr. G: America's Most Shocking Cases (TLC)