Paula Abdul Begins Auditions For New Reality Show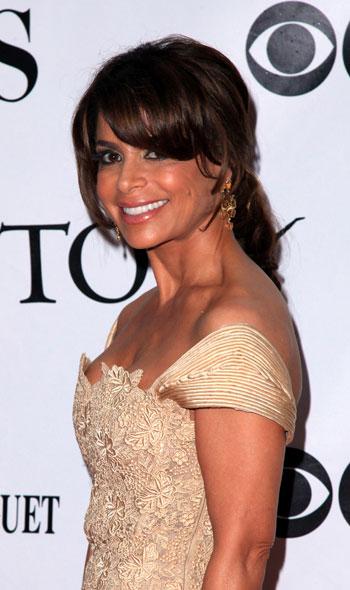 Her American Idol days may be behind her but Paula Abdul is forging ahead in the reality television world.
Auditions for her upcoming reality-competition show Got To Dance (which is the working title for the series) have begun. The CBS version is based on the British show that debuted in the UK earlier in the year. After a series of auditions in front of Abdul and a panel of industry experts, those left standing will perform live in the semi-finals and finals.
Article continues below advertisement
Abdul, who is an executive producer on the project, will serve as coach and mentor for the up-and-coming talent.
The search is open to all U.S. Residents and dancers can perform any type or style of dance, either individually or as a group. All ages may apply.
VIDEO: Paula Abdul Gives Ellen DeGeneres Two Thumbs Up
Want to see if you have the twinkle toe skills to make it all the way? Log on to the show's website LINK: <http://www.cbs.com/dance> and find out!