Levi Johnston's New Gig: Music Video Hunk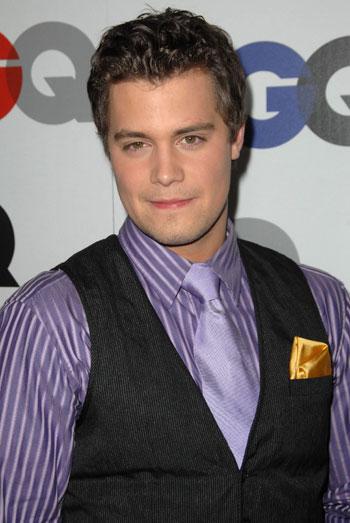 The pressure is on for Levi Johnston to bring home the bacon and he's booked a new gig: the hunk in an upcoming music video.
Johnston, who recently reunited with Bristol Palin, will film the appearance in Los Angeles next month, according to the Associated Press.
Rex Butler, Johnston's lawyer, confirmed that the project will be for singer-songwriter Brittani Senser.
Levi's casting seems like a perfect fit. The video is based on Senser's R&B-pop music tune After Love and the concept for the shoot is a young couple's romance being thwarted by the girl's disapproving mother. In real life, Bristol's mother Sarah Palin has voiced her wariness about Levi and her daughter's renewed plans to wed.
Article continues below advertisement