We Told Ya: New iPhone 4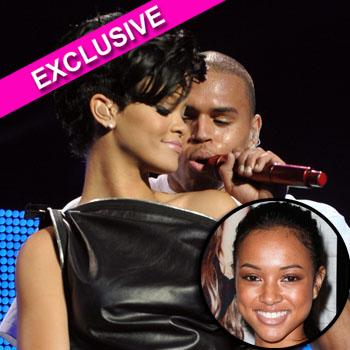 As expected, Steve Jobs announced at the WWDC conference this morning that there would indeed be a new iPhone 4 which will cost $199 or $299 in the U.S. with a two-year AT&T contract (depending on capacity.)
Your "old" iPhone 3GS, which debuted last year, will still be available, for $99.
The new model will have a higher-resolution screen, longer battery life and a thinner design.( The iPhone 4 is about three-eighths of an inch thick; the previous iPhone was nearly half an inch.)
Article continues below advertisement
With new features, such as "Facetime" aka video calling, clearer resolution, ability to use multiple apps at the same time,, and recording and playback in HD, we predict everyone is going to want one. We do.
Pre-order iPhone 4 starting June 15.