TV: SATURDAY HOT LIST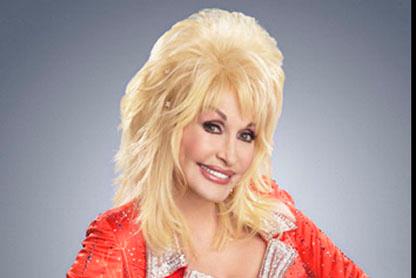 It's been 25 years since Dolly Parton opened Dollywood, her very own theme park in Tennessee and what better way to mark the occasion than with a big ol' celebration!
Performing are Billy Ray and Miley Cyrus, Kenny Rogers and Ms. Parton too. Reba McEntire, Brad Paisley, Kenny Chesney and more toast the singer.
But, if you want something a little darker tonight, then check out Lifetime's investigative special, Beyond the Headlines. It delves deep into the 2005 disappearance of Natalee Holloway—the teen that vanished while on spring break in Aruba.
Article continues below advertisement
8pm
Three Rivers (CBS)
Cops (Fox)
Dolly Celebrates 25 Years of Dollywood (Hallmark)
9pm
The Forgotten (CBS)
America's Most Wanted (Fox)
Dateline: Real Life Mysteries (TLC)
10pm
Beyond the Headlines (Lifetime)
Dateline: Real Life Mysteries (TLC)