Sandra Bullock's Comeback Project, Reuniting With Ryan Reynolds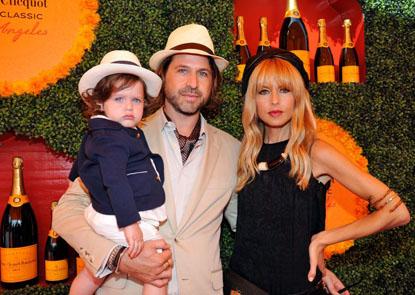 Sandra Bullock has signed on to star in her first feature film since the scandal involving her marriage to Jesse James exploded.
The Oscar winner will re-team with her Proposal co-star Ryan Reynolds in Most Wanted, reports The Wrap.
The film is written by another Proposal alum, Pete Chiarelli.
In Most Wanted, Bullock plays a criminal suspect who is forced to go on the run with her FBI agent (Reynolds) escort when the duo are ambushed on their way to the courthouse.
Article continues below advertisement
This is the actresses' first film since winning her Oscar for The Blind Side and ending her marriage to Jesse James after his infidelities were publicly disclosed.