No Tweeting Rod! Says Judge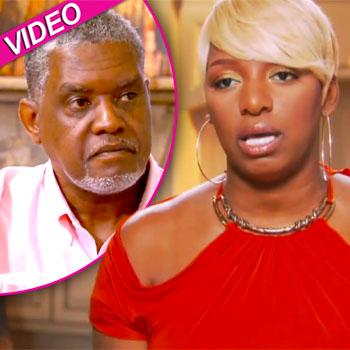 Rod Blagojevich loves to tweet, about everything from Celebrity Apprentice to what he had for lunch, but the judge in his federal corruption trial banned the disgraced ex-Illinois Governor from tweeting about his courtroom escapades.
The former Illinois governor and his wife Patti have recently taken to Twitter to proclaim Rod's innocence (and promote his radio appearances), and according to the Huffington Post Judge Zagel warned Blagojevich about continued radio appearances during the trial, but has not yet banned him from making the media rounds.
Article continues below advertisement