Kick Off A Delicious Week With TLC's Cake Boss, Mega Bites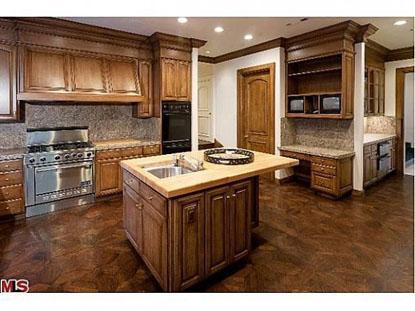 It's a new week, and TLC has tasty fare to ease into the grind, with brand-new episodes of its' culinary-based hits, Cake Boss and Mega Bites.
This week, TLC presents back-to-back episodes of Cake Boss. First, we see Buddy "chilling out" -- as he takes a swim the Coney Island Polar Bear Club.
Then it's a test of quality and quantity for Buddy, when he's got to make wedding cakes for more than a dozen couples for a Valentine's Day mass wedding.
Article continues below advertisement
Aida Mollenkamp : Foodcrafters
Then, on Mega Bites, a team comprised of a chef, a food scientist and an engineer attempt to build the World's Largest Rice Krispies Treat in an effort to benefit a California charity.
Meet The Stars Of The Cooking Channel
Did Buddy wilt in the freezing waters? How did he get the huge project completed for February 14? And did the team snap, crackle and pop their way into the record books?
There's only one way to find out, when Cake Boss starts at 9/8c, while Mega Bites starts at 10/9c, only on TLC.