Joran van der Sloot Headed Back To Crime Scene As Lawyer Hints Confession Was Forced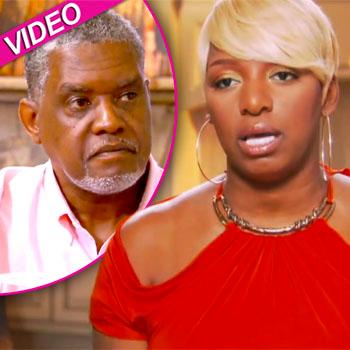 Article continues below advertisement
"I did not want to do it. The girl intruded into my private life... she didn't have any right," van der Sloot is quoted as saying according to La Republica newspaper. "I went to her and I hit her. She was scared, we argued and she tried to escape. I grabbed her by the neck and hit her."
In response to the confession, van der Sloot's lawyer in the Netherlands, Bert De Rooij, told the Dutch newspaper De Volkskrant: "Joran told his mother crying Monday that he was being interrogated under reasonably barbaric conditions- he said the police were trying to force him to confess and that the confession was possibly false."
Flores' body, punctured by stab wounds and wrapped in a blanket, was found in van der Sloot's hotel room. Shortly after she was found, police released security camera video showing the two entering van der Sloot's hotel room. Joran left the room by himself four hours later.