Cordless Is So 2009...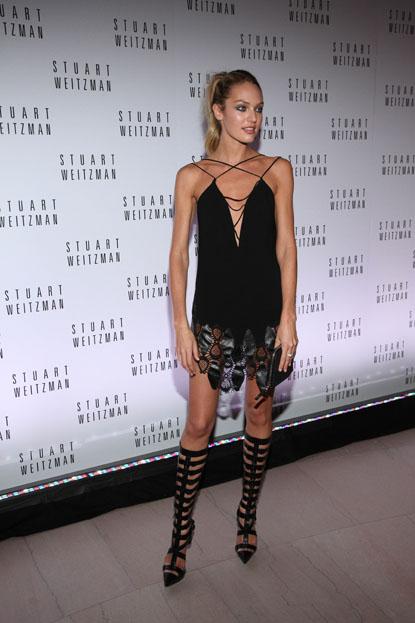 They say what's old is new again -- and today, they're right.
In this day and ago of iPhones, Blackberries and other small-yet-sophisticated devices, is bringing back the retro handset, complete with a phone receiver and spiral cord (remember those from the pre-texting days?) that adapts to your cell phone. It's the neoclassic way to use your phone at home, in the office and out on the streets with a simple plug in that lets you talk like you used to.
Article continues below advertisement
This Speaker Wipes Up The Competition
The receiver combines old school comfort with new age technology, as it boasts 96 percent shredded radiation, digital enhancement to reduce background noise, upgraded sound quality and one-touch button to make answering incoming calls a cinch.
For fun, wear yours around the office.
$44.95 at www.yubz.com. (Get it?)